Thank you Wuhan for your incredible sacrifices in your efforts to contain the Corona Virus.
Wuhan Solidarity Challenge
Our South African agent S&Z Patent Attorneys told us about: the problems one of their Wuhan-based clients was experiencing signing forms; and S&Z's policy to assist Wuhan-based clients by late lodging patent forms without charge.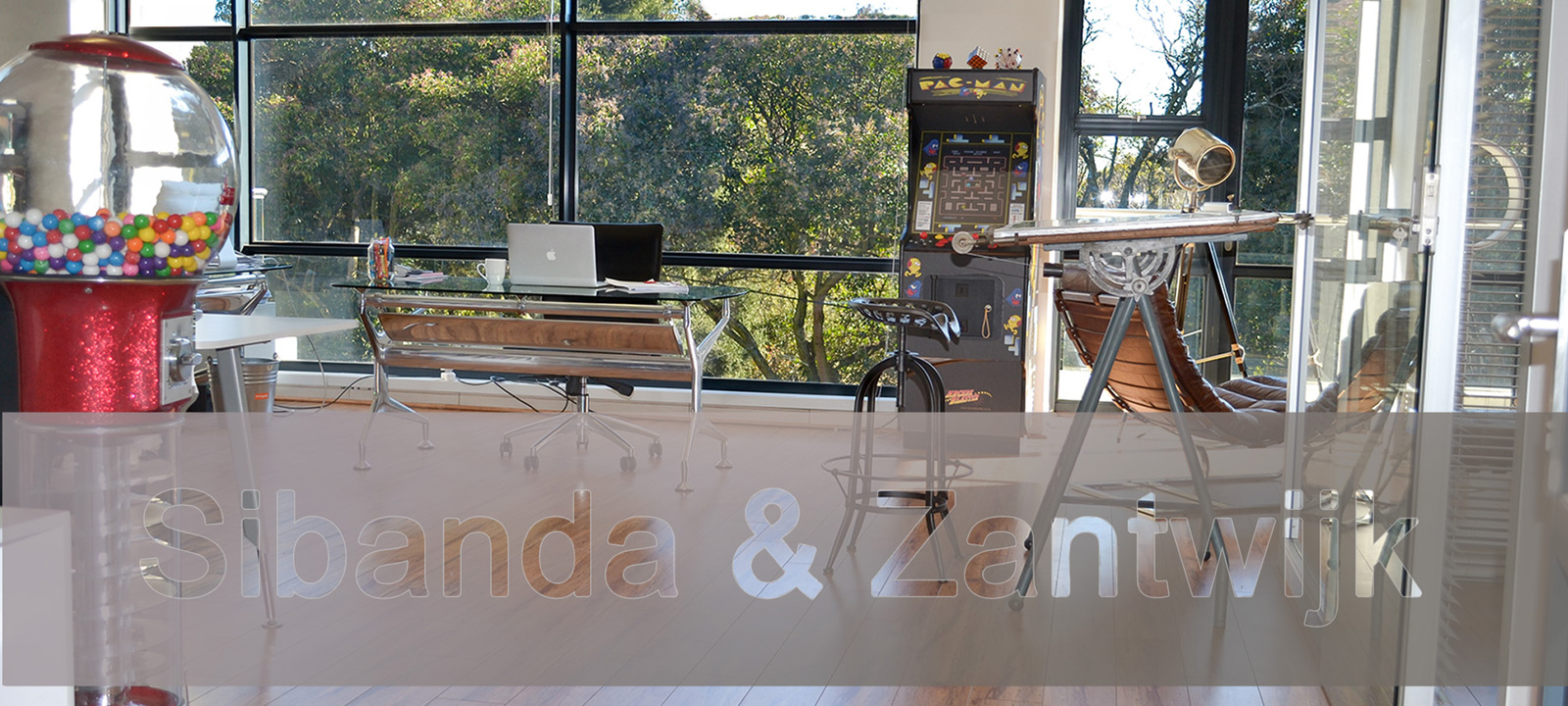 S&Z put forward a challenge, which we accepted.
GlobalIPCo will "pass on" this solidarity with Wuhan by enabling PCT applicants with Wuhan addresses to file South African national phase patents for FREE (i.e. charging neither official fee nor professional fee).
Our South African national phase patent pricing for Wuhan-based PCT applicants is therefore:
Filing fee: $0 (South Africa is a "34 month country")
Prosecution cost: $0 (South Africa is not an examining country)
Acceptance: US$70 (expected 9 months after filing)
(Optional) courier of registration certificate US$110
Pass it on
We now hold out the challenge …
Tell us about your response, and we will add it to this thread.