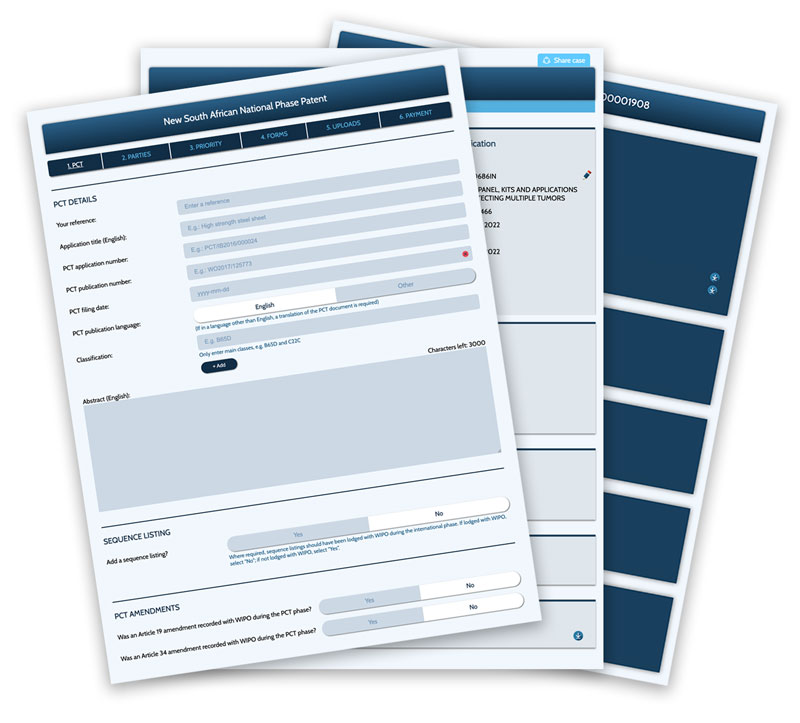 Learn more
How to

Nigerian national phase instruction
Step 1: Login and select "New Cases" > "Nigeria" > "National Phase Patent" in the navigation bar on the left side.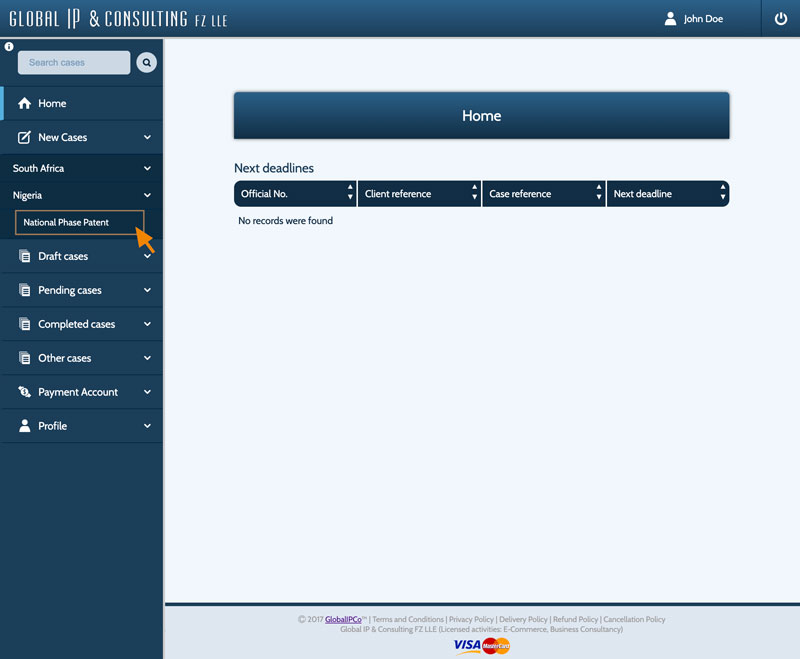 Step 2: Complete the online application form; download forms for signature; upload scanned copies of the signed forms; and pay by credit card
1. PCT Details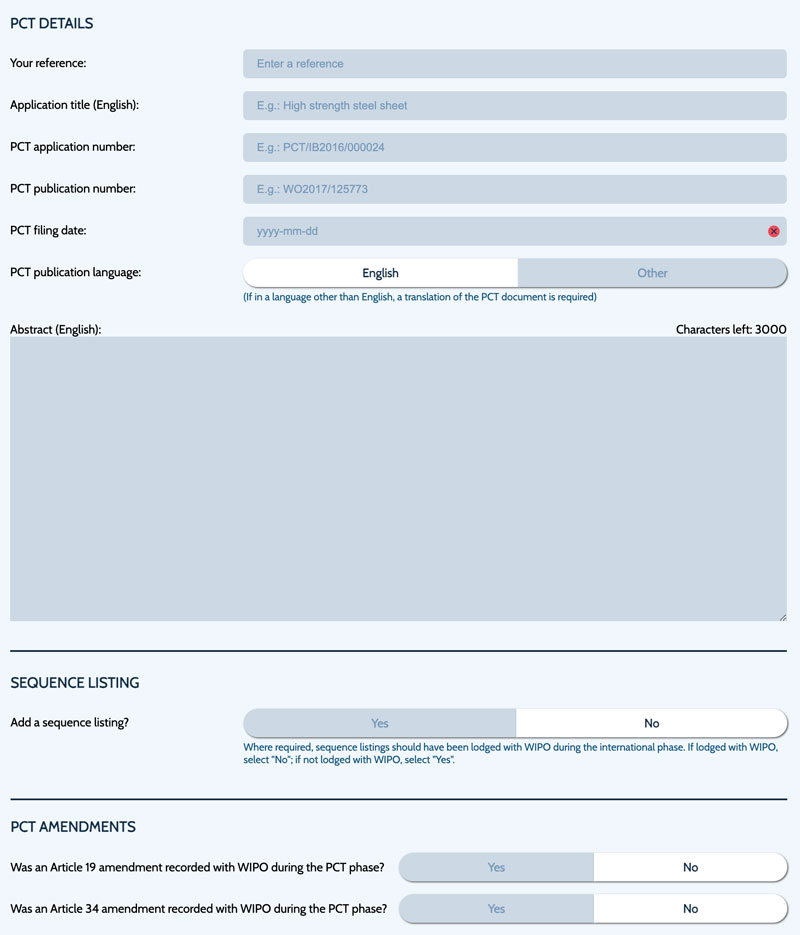 Amendments
On filing, the specification must mirror the PCT application on file at WIPO.
Changes thereto (including changes to applicant details) may only be made after filing.
Next steps:
Upon payment we will immediately file the Nigerian national phase patent application.
We will send you an application number and filing receipt within two business days, and you can track the status of the application online.
Within 4 months, we should receive the Nigerian patent certificate, an electronic copy of which will be emailed to you without charge, and you can (optionally) request the document to be couriered to you (cost: $110 payable by credit card).
Grant of the Nigerian Patent should be published in the Nigerian Patent Journal within a year of issuance of the patent certificate.
Note: Filing and official fees are included in our filing fee. Downstream costs: Courier ($110, optional); and Renewals.
Learn more