SANi Patent - Securing patent coverage in Africa

The best options to secure patent rights in Africa are:
SANi Patent
ARIPO Patent
OAPI Patent
Each of these three patent options covers different territories in Africa. However, the SANi Patent covers a territory with a GDP greater than ARIPO and OAPI Patents combined.
Whereas, the ARIPO Patent covers 20 (largely, Anglophone) Southern/South-West African countries and the OAPI Patent covers 17 (largely, Francophone) North-East African countries, the SANi Patent is a combination patent that covers the African economic powerhouses of South Africa and Nigeria.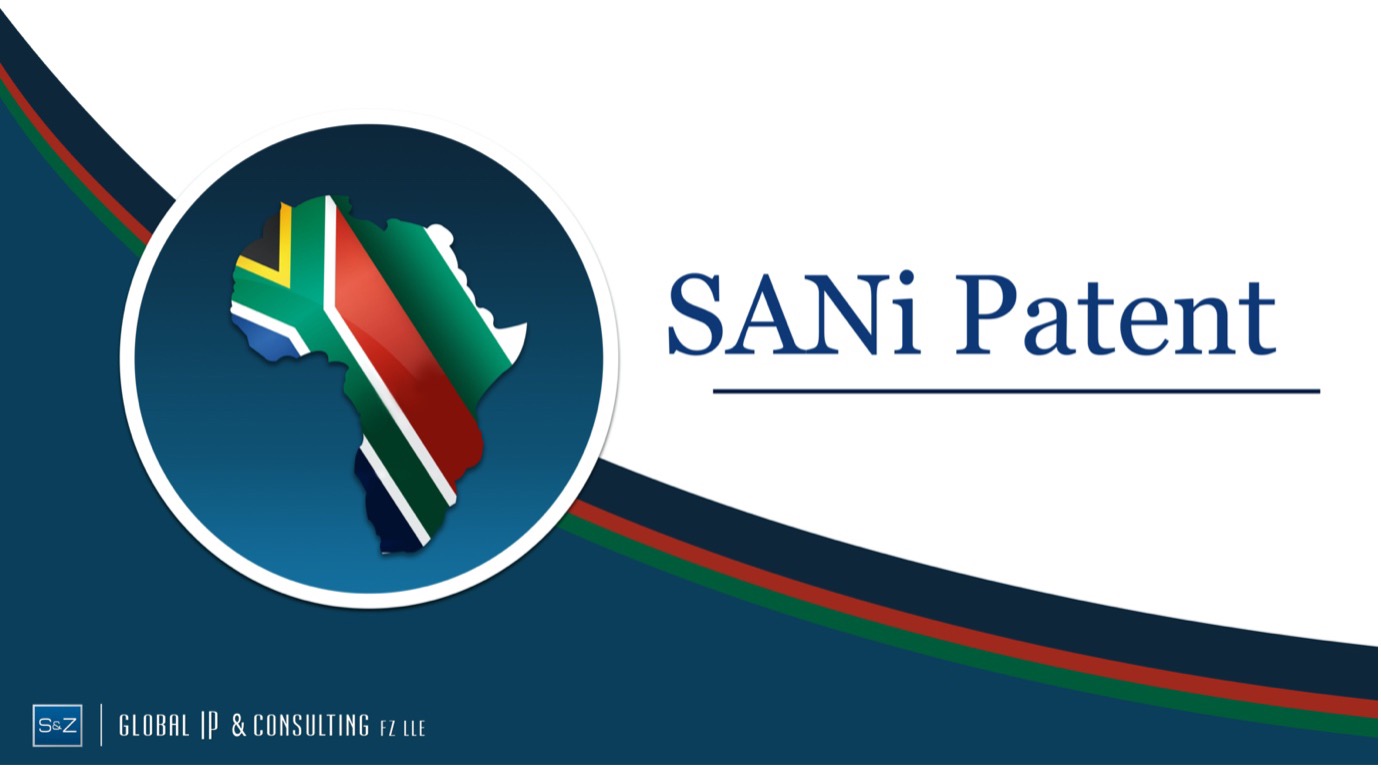 Cost of a SANi Patent
Since SANi Patents are not subject to substantive examination, a SANi Patent has a fixed cost for filing to courier of the patent certificates (inclusive of all official fees, professional fees and disbursements):
| | Using GlobalIPCo system | Using S&Z |
| --- | --- | --- |
| SANi Patent cost (filing to courier of certificates) | $1,179* | $1,310 |
* Where 2 patents are included in a courier parcel; pricing is reduced to $1,124 where 4 patents are included in a courier parcel; law firms qualify for preferential pricing.
Renewal of a SANi Patent
SANi Patents may be renewed "to term" (Vicennial Renewal). In other words, renewals for all 20 years of the patent life may be pre-paid on filing at a significant discount. The cost to pay a SANi Patent Vicennial Renewal is only $1,015 (law firms qualify for preferential pricing).
Paying the SANi Patent Vicennial Renewal reduces the lifetime cost of the SANi Patent by about 70%.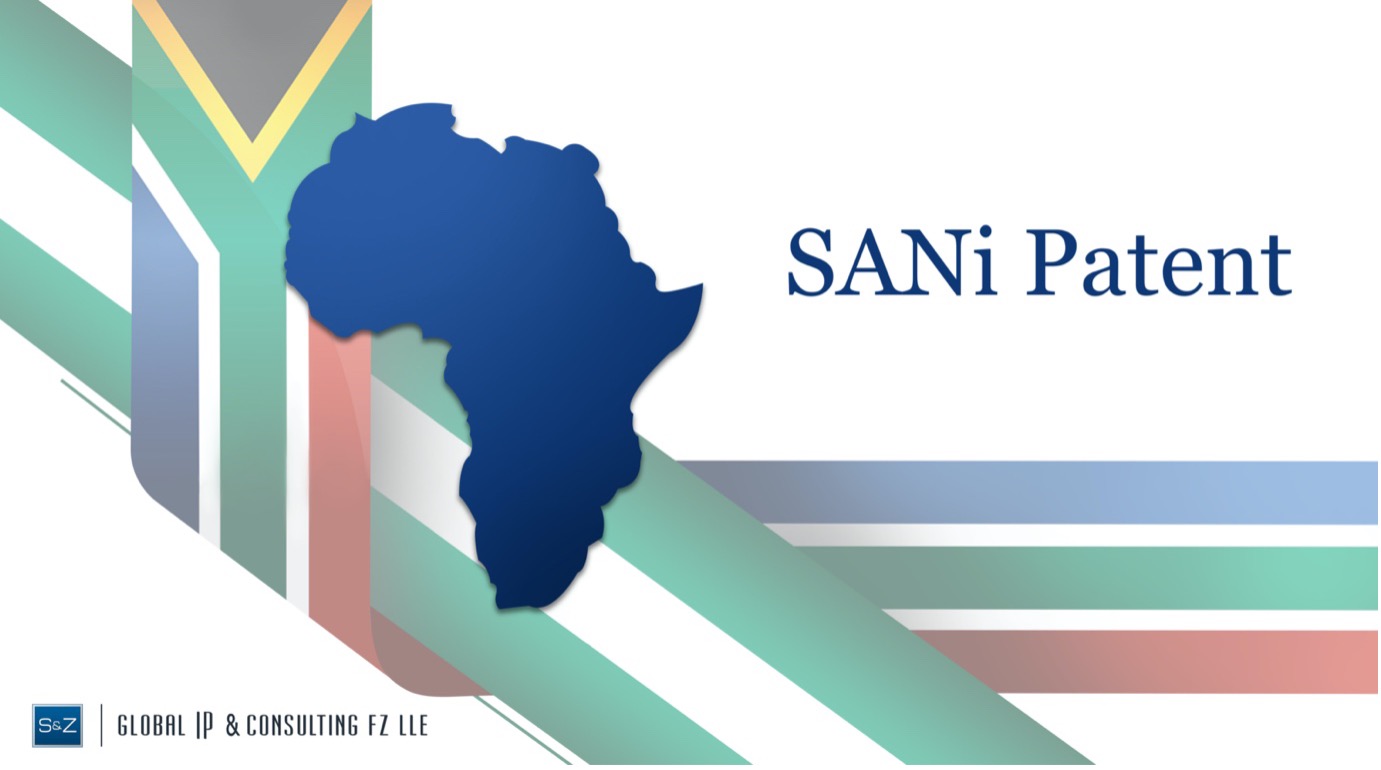 Process from filing to grant of a SANi Patent
The GlobalIPCo system automates filing and processing of SANi Patents and payment of SANi Patent Vicennial Renewals, thereby increasing efficiency of SANi Patents and lowering costs.
SANi Patents should be accepted and granted within 5 months of filing, with South African and Nigerian patent certificates couriered within 6 months of filing.
Both South African and Nigerian patent law permits patents to be amended after grant, provided that the scope of the claims is not increased.
Although, delay of acceptance may be requested (at additional cost), it is suggested that SANi Patents be permitted to proceed to grant as quickly as possible and that amendments only be effected where patent infringement proceedings within South Africa or Nigeria are considered.
By not requesting delays of acceptance and by postponing amendments (generally, indefinitely), the efficiency of the SANi patent process is increased and SANi Patent costs are kept low.
Protection afforded by a SANi Patent
The SANi Patent will prevent others from: making, marketing, importing, selling or using your patented product; or exercising your patented method, within South Africa (the gateway into Southern Africa) and Nigeria (the gateway into North-Western Africa).
How to file a SANi Patent
Only GlobalIPCo and S&Z offer SANi Patents. Either register on the GlobalIPCo system and process the South African and Nigerian patents online, or email GlobalIPCo or S&Z and instruct S&Z to prepare and file the SANi Patents.
Upon registration on the GlobalIPCo system, law firms are issued a discount code that entitles them to further discounts on SANi Patent and Vicennial Renewal costs.