DIY South African design filing
Step 1: Login and select "Design"

Step 2: Complete the online application form; download forms for signature; upload scanned copies of the signed forms; and pay by credit card
1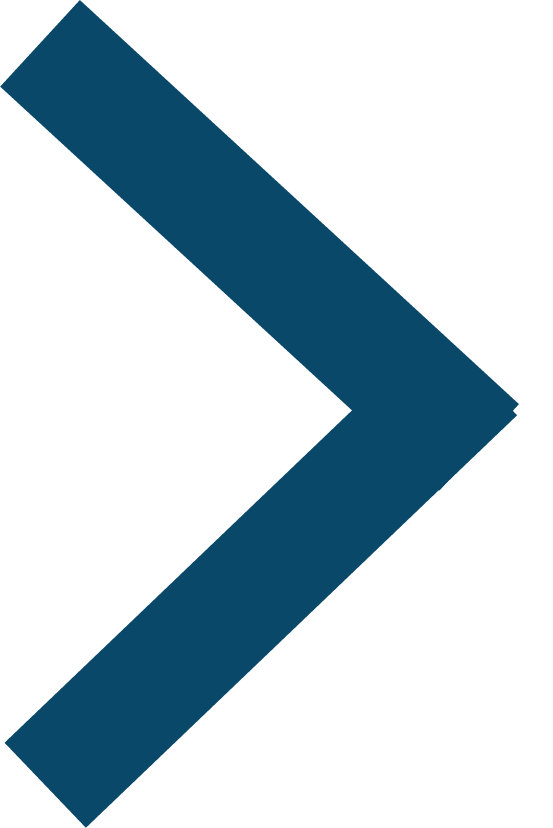 Article

Design type:
Aesthetic designs protect the features of shape that are dictated by "eye-appeal", whereas Functional designs protect the features of shape that are dictated by the function the article is to perform.
"Spare parts" may not be filed as Functional designs.
Broken lines:
Only portions that are "made separately" may be "disclaimed" by showing them in dotted lines.
For instance, one may not show select portions of an integrally made article in dotted lines, leaving other portions drawn in solid lines.
Explanatory statements:
The explanatory statement assists a judge to understand the article. Reference symbols may be used, which are associated with reference symbols in the drawings.
An explanatory statement is required if a Functional design is filed for a circuit board layout.
Next steps:
Upon payment, we will immediately file the South African design application.
We will send you an application number and filing receipt within two business days, and you can track the status of the application online.
Within 9 months, we should send you an email reporting acceptance of the design application. You will need to respond to this email and instruct us to publish acceptance (cost: $70 payable by credit card).
We typically receive the design registration certificate within 3 months of publication. An electronic copy of the registration certificate will be emailed to you without charge, and you can (optionally) request the document to be couriered to you (cost: $110 payable by credit card).
Note: Filing and official fees are included in our filing fee. Downstream costs: Publication ($70); Courier ($110, optional); and Renewals.